For Microsoft Flight Simulator 2020
Jumpseat enables immersive audio experiences wherever you may be flying. Spawn anywhere in the world, and instantly gain access to local music and talk radio stations. With location intelligence, Jumpseat can talk you through a world of POIs. On a long haul, or a bush trip? Take Jumpseat with you for the ride!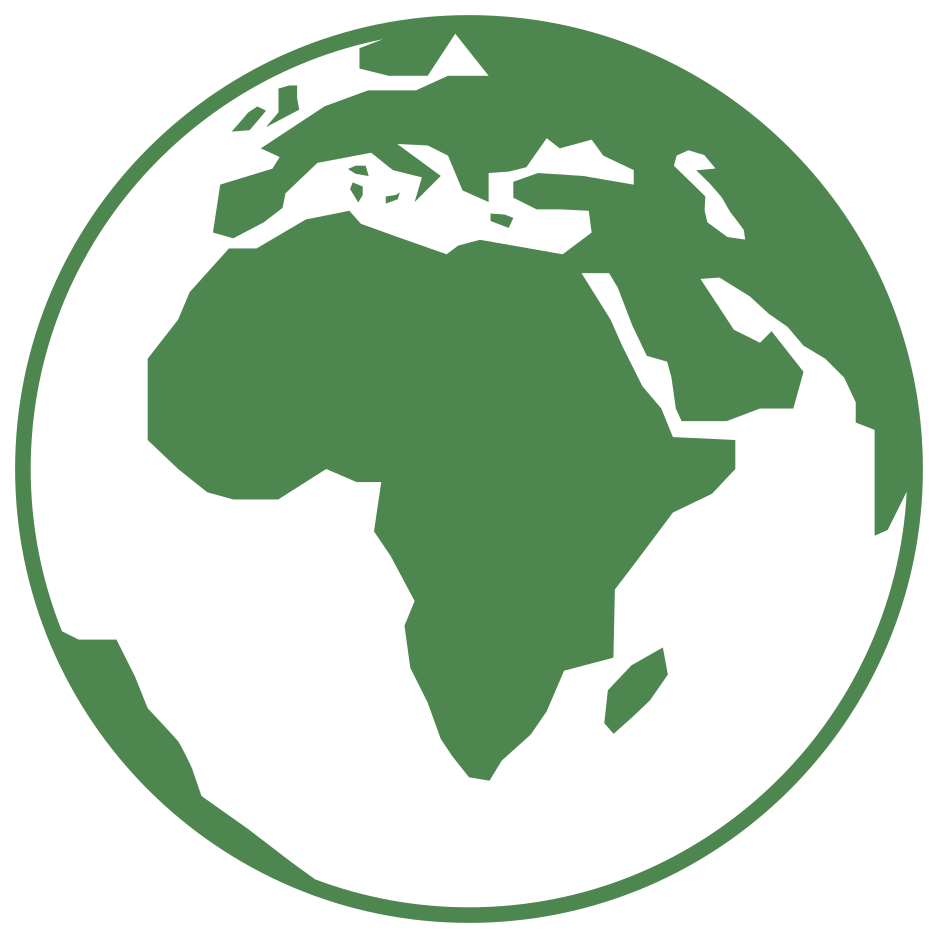 Global Radio Coverage
Gain access to 20,000 radio stations, right in your cockpit! Romance radio in Paris? Oui oui!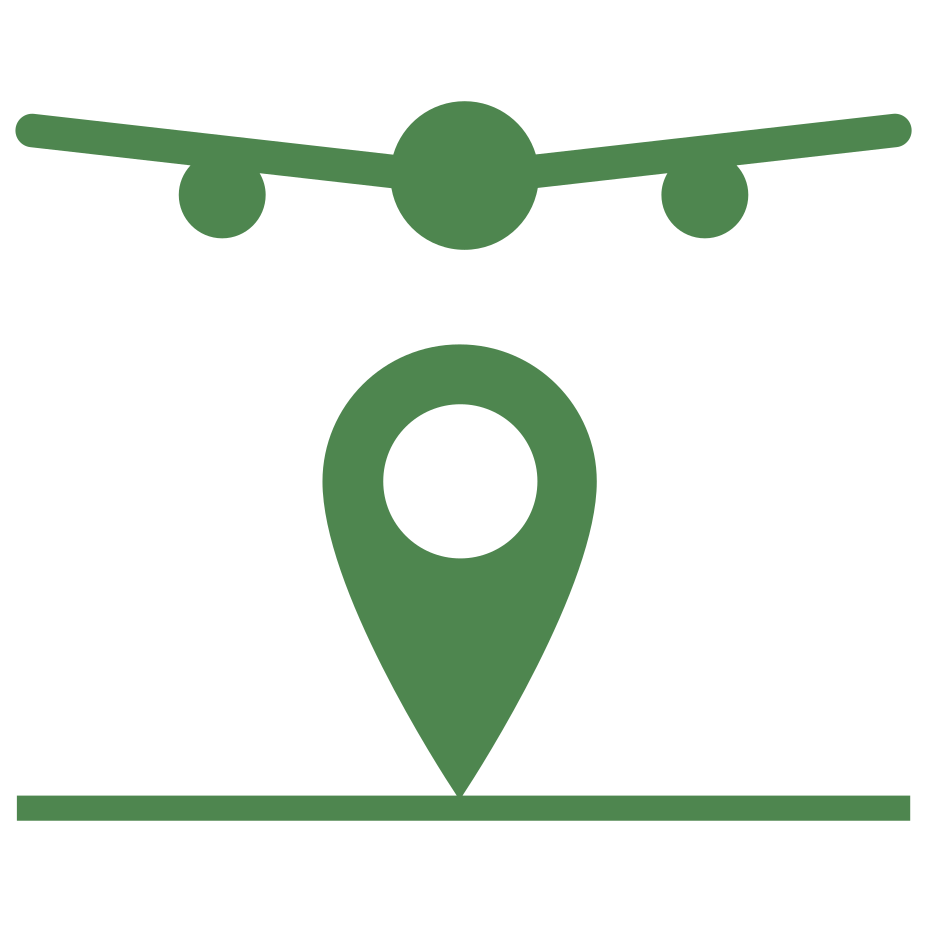 Location Intelligence
Let Jumpseat talk you through a world of points of interest around you. Powered by Wikipedia & Artificial Intelligence.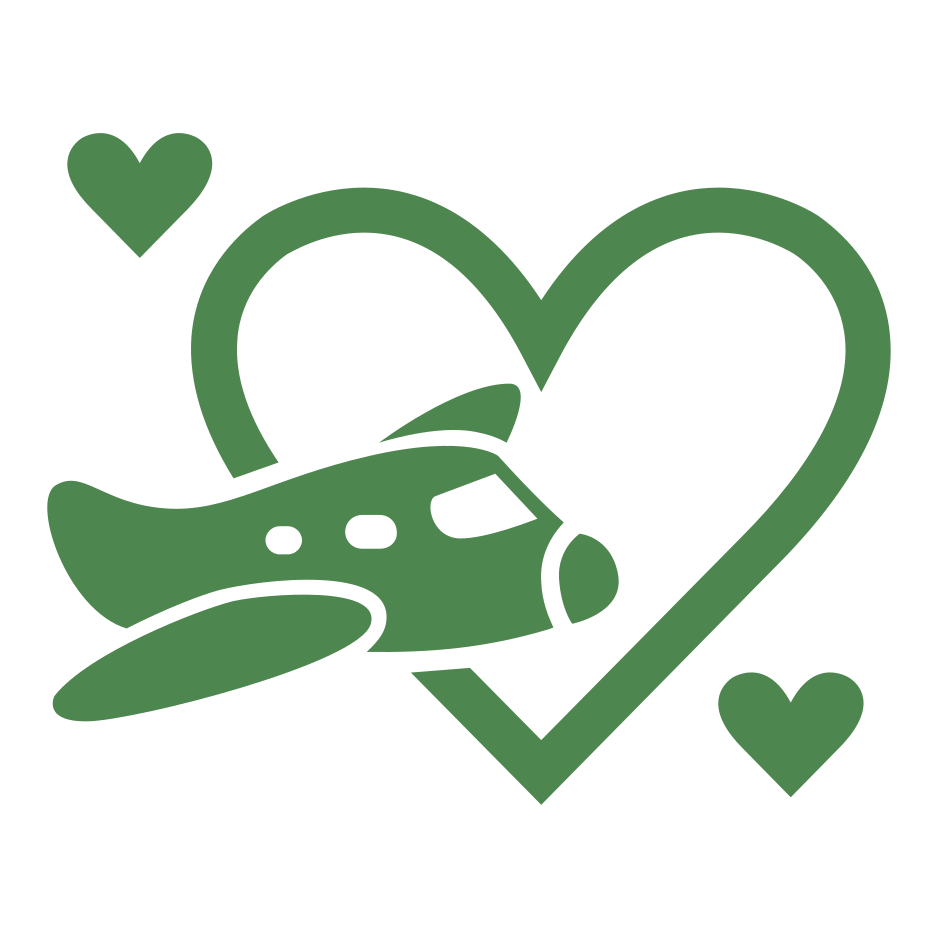 Flight Sim Radio
Listen to live DJs and the latest hits, on the world's most popular flight sim radio station – JetStream Radio.
Global News & Music
Listen to the locals and enhance your flight by experiencing local cultures through the People's ears and voices. Over 20,000 live radio stations from across the world. From Austraila to India, from remote lands in the Congo, to the hustle and bustle of New York, Jumpseat puts you in the center of it all! Language translation not included :).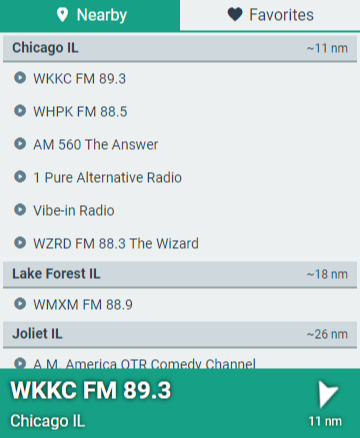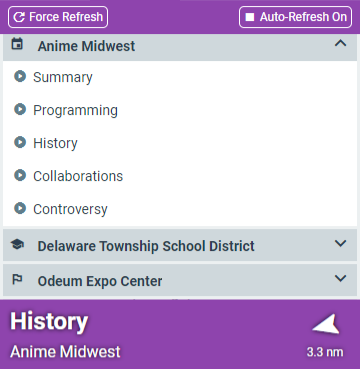 A World to Discover
Let Jumpseat talk you through millions of points of interest powered by the breadth of Wikipedia. From local landmarks to historic events, Jumpseat's AI-powered tour guide will describe POIs around you, and point you in the right direction. All in an easy-to-use interface. Start a free trial today!
Live DJs & Latest Hits
Listen to the world's most popular flight sim radio station – JetStream Radio. With live DJs mixing for your flying pleasure, and the best and latest music hits playing 24/7, take JetStream with you in the cockpit. Jumpseat is THE best way to enjoy JetStream Radio in Microsoft Flight Simulator 2020.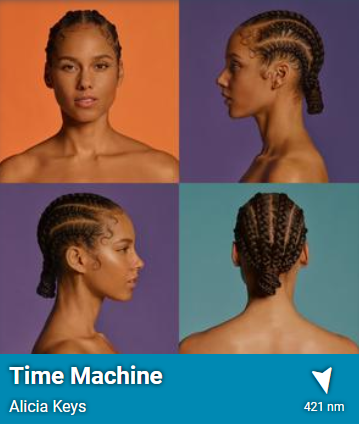 Showing ♥ on Patreon
Support development of Jumpstart and become a subscriber on Patreon. Not only will you become a key stakeholder into our roadmap, but you'll help us ensure that Jumpstart continues to support free use across the platform.
Buy Us A Beer
We know that monthly subscriptions might not be for everyone. Want to just say thanks and show a nod? Buy us a beer! We promise we won't spend the money on anything non-beer (or non-sim) related :).
Join Us on Discord
Having problems using Jumpstart? Got an idea for a feature? Want to share a cool station you found on your last bush trip? Or a cool mix on JetStream? It's all happening on our Discord channel. Come hang!